Collections //by.CRAFTERS
Easy as 1 + 2 = 3
Choose your Handcraft
Add a THANKSBLOCK
// MAKE IT GIFTABLE //
Uniquely
UNFORGETTABLE
- Starting at $14.99 -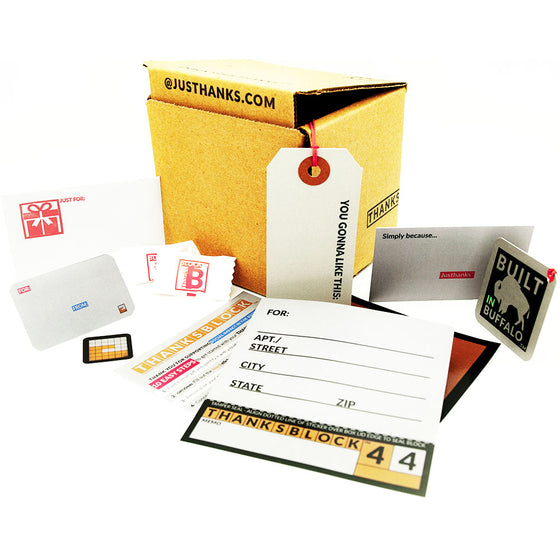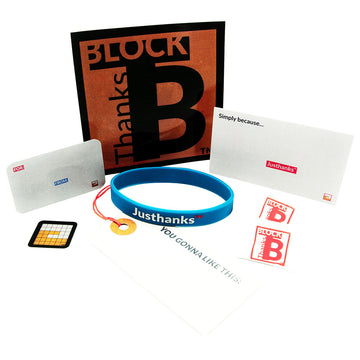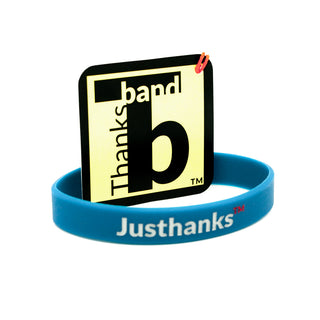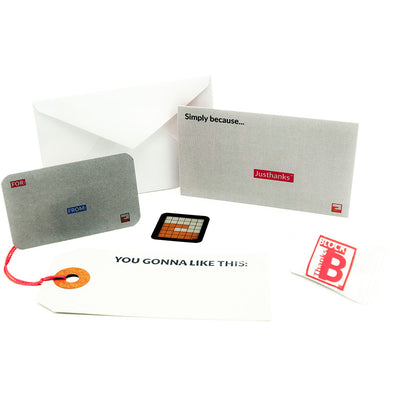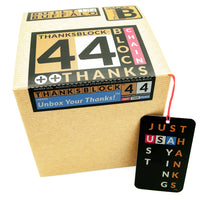 Repowering #DeepSharing and selling out FAST...Get Some! and share your #THANKSBLOCK//boxing.HACK
When creativity meets social impact - we fearlessly give back 5% of profits to causes that empower real #Change // Especially #ClimateChange
For The People...
by The People
Get one of our awesome fundraising tees and join the revolution!
4 STYLES//choose.FREELY
Add YOUR//thanks.STORY
$1+THANKSBLOCK = $100
"Reuse" or turn a $1 find into a $100 experience...Perfect for any occasion!
Add your Story to the THANKSBLOCK CHAIN
DEMOCRATIZING THANKS
...or dare follow THANKSBLOCK//on.TWITTER
Help us #POLISHTHESTEEL
...of the American Rust Belt.
Because real communities are proudly built with steel, not silicon!
Let's never forget what America was uniquely #BuiltToBe! #Justhanks
Built with TRUE #GRIT so we #NEVERSPACEOUT